Survival Gear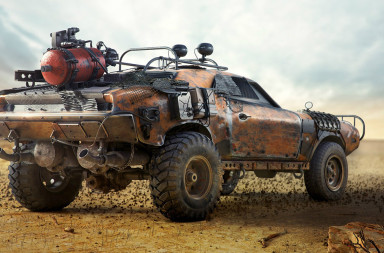 Forget the Jeeps and Hummers. Here are the world's <em>legitimately</em> toughest vehicles to help you survive the post-apocalypse.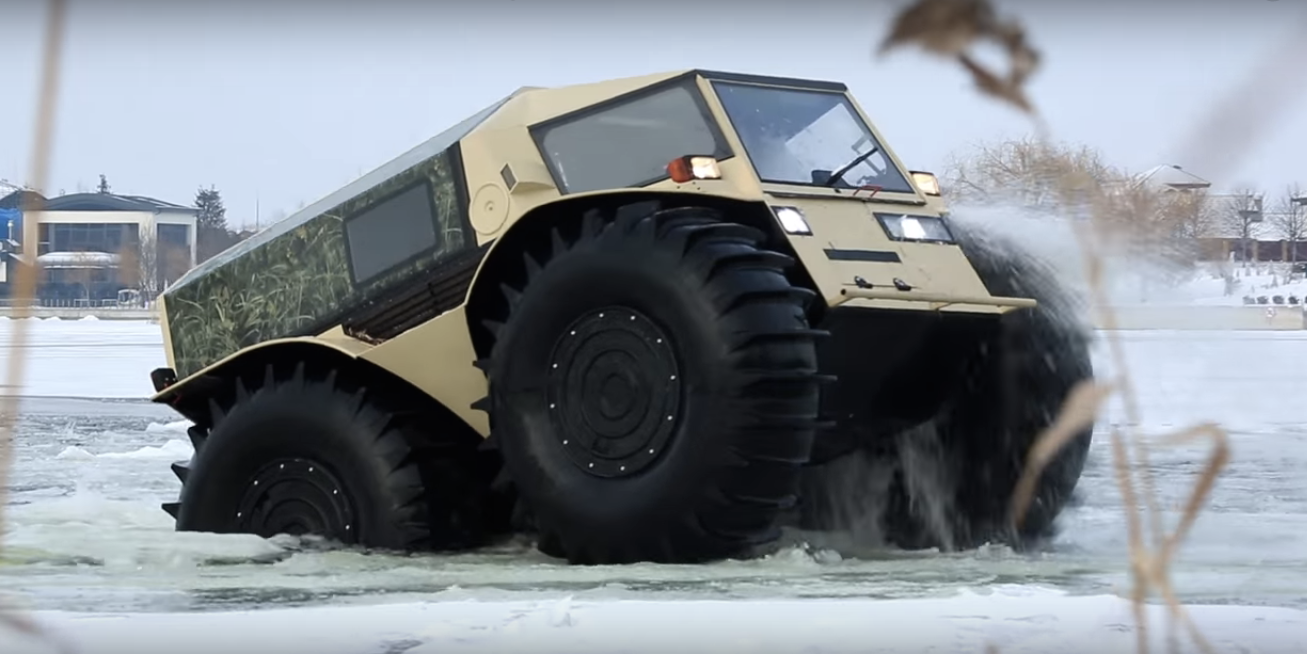 Some crazy Russians built a damn-near-perfect apocalypse survival vehicle. You have to see this thing - it's a <em>beast</em>!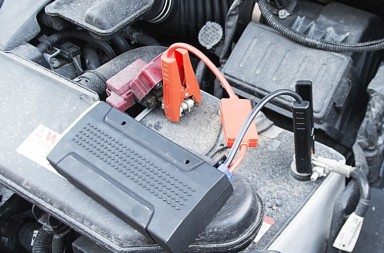 With Bracketron's Road Boost XL portable jump starter, you'll never get stranded again. Well, not because of a dead battery anyway.