Get This $20 AllSpark Paracord Bracelet
with Fire Starter
FREE

!
* Sparks over 3,000°F to ignite most ANYTHING! *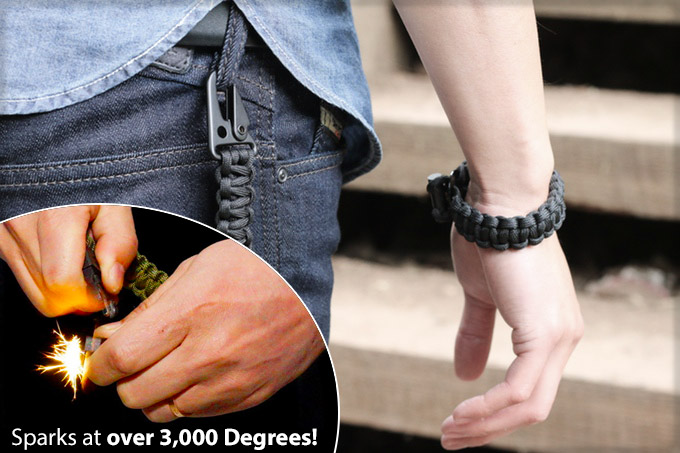 Exclusive Limited Time Offer — ENDS SOON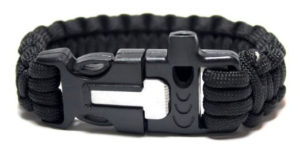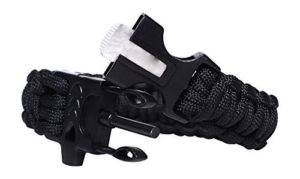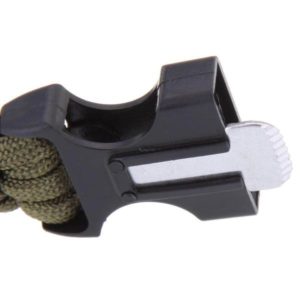 Claim your FREE fire starter paracord bracelet!
All-in-one construction contains the ferro rod & striker tucked neatly into the bracelet and concealed on your wrist
Strikes HOT: ferro rod strikes at over 3,000°F to set just about anything alight
Durable paracord is mildew- and rot-resistant
Easy to use: if you can strike a match, you can spark a fire with the AllSpark
Get fire anywhere: fire is the key to survivaal in almost any emergency situation. Make sure you're never without a flame!
Enter Your Shipping Details!
It takes less than 60 seconds!
(Just pay S&H)
---
Be prepared for anything, anytime with the slickest survival bracelet available!
If the Boy Scouts taught us one thing, it's that adults shouldn't wear a uniform designed for boys. If they taught us anything else, it's to always be prepared.
– Vat19.com
"I love the double-duty usefulness as a length of high-strength parachute cord and a fire starter. It'll be on my arm for many miles to come."
– Atlanta Trails
"It is highly resistant and it is equipped with 7 inner strands that you can use to build snare traps, shelter, splints, a fishing line, and tourniquets. You can also use it to mark your trail and repair as well as secure equipment."
– Survival Mastery
Warning: the AllSpark is extremely effective and burns HOT! Consider yourself warned!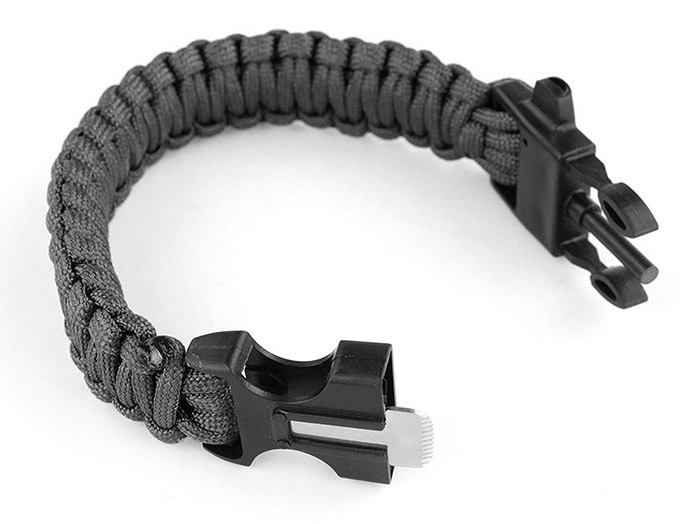 So, why are we giving them away? We want to prove to you that SUMMIT° is committed to helping you, our respected members, survive any situation. That means putting in your hands the very best, most clever, slickest survival gear on the market.
Once you try the AllSpark paracord bracelet for yourself, we know you'll love it just as much as we do. And you'll find it an invaluable addition to your wallet, pack, or go-bag.
BUT, you must act now because …
SUPPLIES ARE LIMITED —
ORDER NOW!
These products are not intended for any unlawful purpose as defined by applicable local, county, state, and federal laws. By agreeing herein, purchaser acknowledges that he/she is 18 years of age or older. Purchaser also acknowledges that he/she is permitted to purchase this product pursuant to his local, county, state, and federal laws. Only available to U.S. residents.