Win an OXX COFFEEBOXX Special Ops
— The World's Toughest Coffeemaker —
$270 value —
FREE!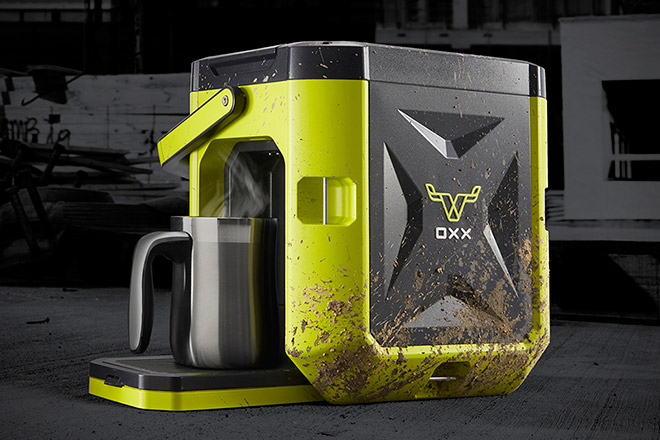 "If coffee is the nectar of the gods, then this is Thor's coffeemaker."
—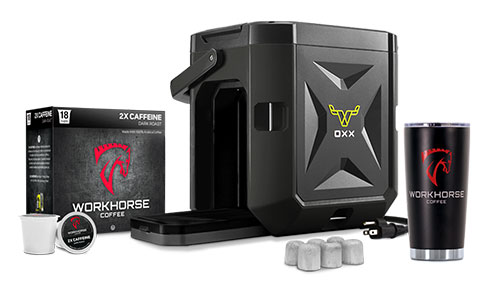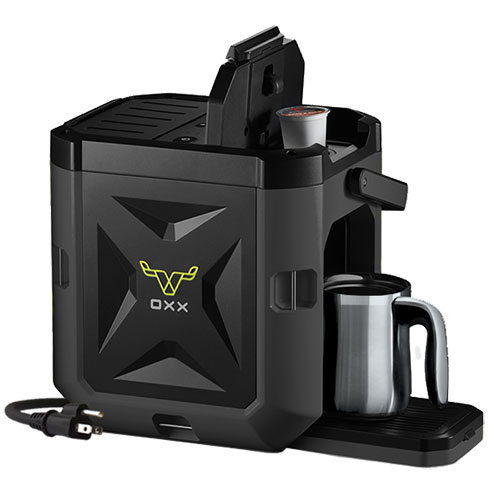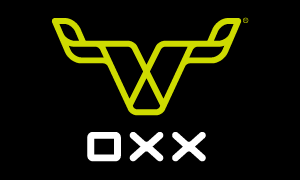 Built tough — goes anywhere you need it!
Rugged design: crushproof, spillproof, dust proof, water-resistant
Works with all K-CUP coffeepods
Lightweight: just 12 lbs empty!
Bundle includes: COFFEEBOXX in Special Ops Black (limited edition), AVEX® Stainless Steel Travel Mug w/ AUTOSEAL®, 18-pack of Workhouse Coffee Pods, 6-pack of waterfilters
Just register for the Summit° newsletter and
you're entered to win!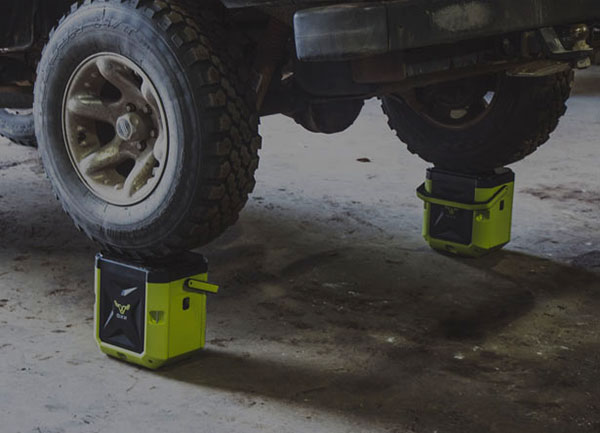 The fine print: These products are not intended for any unlawful purpose as defined by applicable local, county, state, and federal laws. By agreeing herein, purchaser acknowledges that he/she is a U.S. resident, 18 years of age or older. Purchaser also acknowledges that he/she is permitted to purchase and/or own this product pursuant to his local, county, state, and federal laws. One winner will be selected at random on February 28, 2017 and contacted via email.