Win This Ultra-Stealth, Stainless Steel
Wearable Survival Tool —
FREE

!
$220 VALUE — GIVEAWAY ENDS SOON!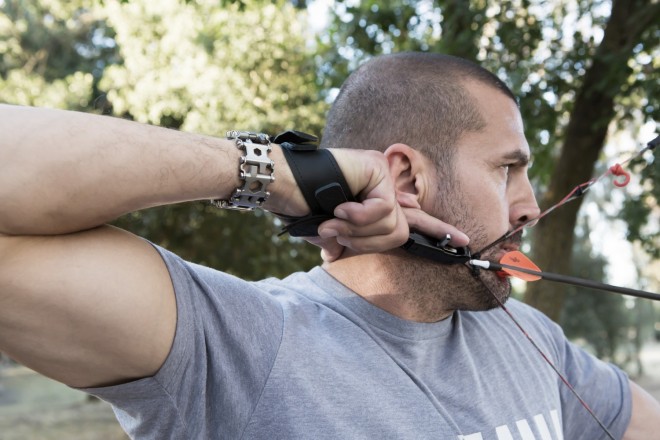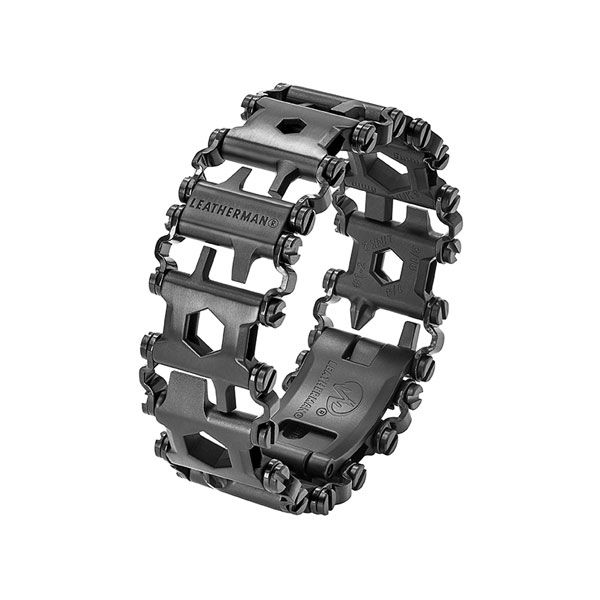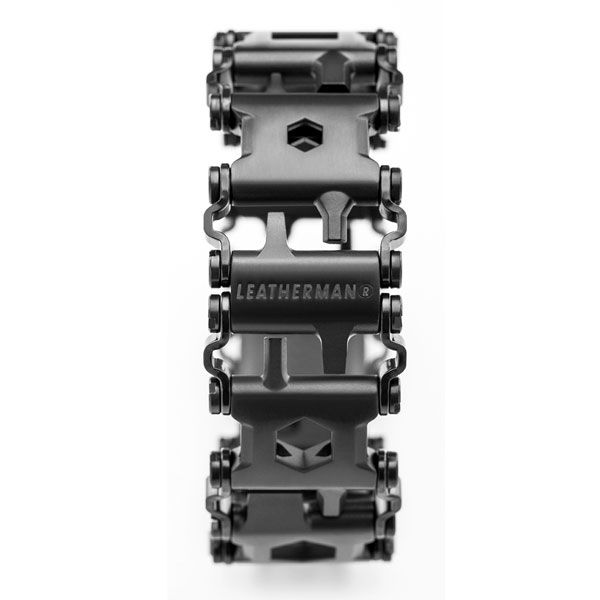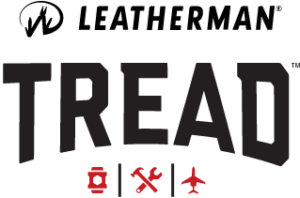 THE TOOLS YOU WANT. ALWAYS ON HAND.
Features 29 tools
Always be prepared: The greatest multi-tool is the one you have when you need it.
Goes anywhere you do: Planes, trains, submarines. It's even TSA-approved!
Customizable: 10 links can be assembled multiple ways to customize to your needs
Just register for our newsletter and
you're entered to win!